Welcome to Rogue Valley Physicians
Rogue Valley Physicians is a group of independent medical practices that have partnered together in today's complex world of healthcare to continue to provide excellent medical care, and to preserve the physician-patient personal relationship.
RVP is the last group of independent clinics in the Rogue Valley. We have remained independent because we believe we can focus our efforts on what is best for the patient without having to support the overhead of a larger health system.
Our team of 30 medical providers at six clinics throughout the Rogue Valley share a common goal – meeting the needs of our patients with expert care and exceptional service.
Discover the benefits of an independent medical clinic.
Family Practice Group welcomes
Jill Celestskye, MSN, APRN, BC-FNP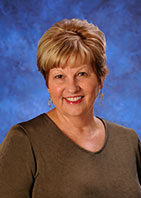 Jill Celestskye is board certified by the American Nurses Credentialing Center as a Family Nurse Practitioner (FNP) and is also a member of the Nurse Practitioners in Women's Health.
Now accepting patients.
Valley Family Practice welcomes
Michael Miller, LCSW, PhD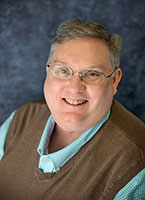 Dr. Miller strives to develop healthy plans of care through listening to his patients, and working closely with their primary care providers to thoughtfully address their concerns.
Now accepting patients.