Welcome to Rogue Valley Physicians
As one of the largest independent physician practices in the Rogue Valley we offer healthcare for every stage of life. Our comprehensive group of practices includes family and internal medicine, pediatrics, obstetrics, gynecology, and endocrinology.
Our team of 30 medical providers at seven clinics throughout Medford share a common spirit—meeting the needs for their patients with expert care and exceptional service.
In addition, Rogue Valley Physicians has developed a comprehensive laboratory and imaging center to better serve our patients' needs and to ensure the highest quality of care.
Family Practice Group welcomes
Jill Celestskye, MSN, APRN, BC-FNP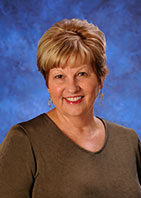 Jill Celestskye is board certified by the American Nurses Credentialing Center as a Family Nurse Practitioner (FNP) and is also a member of the Nurse Practitioners in Women's Health. She has returned to the Rogue Valley Physicians' family of clinics where she now practices at Family Practice Group.
Jill accepts pediatric, adolescent, women and adult patients for preventative health and illness care.
Now accepting patients.
Learn more about Jill Celestskye, MSN, APRN, BC-FNP
Valley Family Practice welcomes
Christine Stanek, FNP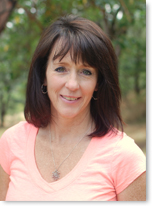 Christine Stanek is returning to the Rogue Valley Physicians' family of health care providers and will join Valley Family Practice on August 3.
As a practicing nurse for over 23 years, Christine has experience in emergency room care, surgical support, rural medicine and family practice. Christine's strong beliefs in patient centered care and exceptional patient service match our clinic's philosophy well.
Now accepting patients.