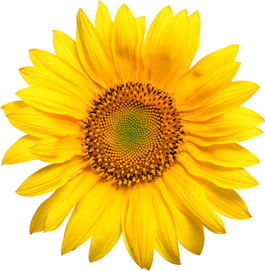 Policies
Phone Calls
Our phones are answered in the office between 8 a.m. and 5 p.m.  Calls that are non-emergencies should be made during these hours. Due to the high volume of telephone traffic, we ask for your patience and understanding. 

If calling regarding workers comp/disability forms, insurance coverage or billing questions please have your paperwork available.
After hour phone calls please call (541) 608-7683. Your will be directed to our after hours service who will assist you with your call and transfer you to a nurse or physician as needed. For life-threatening emergencies (severe difficulty breathing, chest pain, unconsciousness, seizures, or severe head injury) call 911 immediately.
Prescriptions & Refills
Please call your pharmacist for prescription renewals. So you don't run out, prescriptions and authorizations for renewals should be requested 2 to 5 days in advance.
Billing
Our billing office staff is happy to answer any questions regarding our fees and billing statements, however we are not able to help you with bills from outside facilities even though they are for tests ordered by one of our physicians. 
It is your responsibility to satisfy your financial obligation for services rendered.  We will make every effort to provide you with cost estimates if needed. Our billing staff is also available to develop special payment plans if necessary. For more information, please call Linda at (541) 245-6642.
Insurance
It is your responsibility to know the requirements of your own insurance.  We will do our best to help you with any questions you may have, but ultimately you are responsible for any co-payments and/or deductibles required by your insurance.
Patients with a non-participating insurance must pay at the time of the service.  Check your individual plan for any special requirements concerning second opinions or pre-authorizations for surgical procedures, etc.